Is this your first visit to our new website? If so please use the forgot password option to reset / create a new password. Please try the mobile option first, failing that the email option.
*Some courses may be hollow tining their greens at the moment. Please contact the club if you would prefer not to play on greens being hollow-tined.
On lastminutegolf, you can book and play at some of SA's best golf courses at discounted pricing.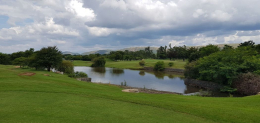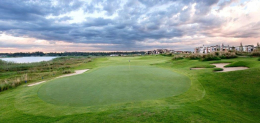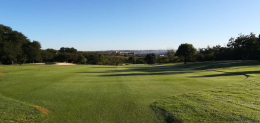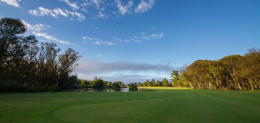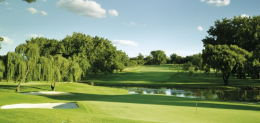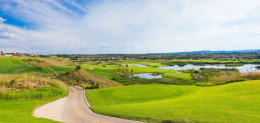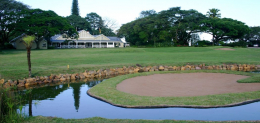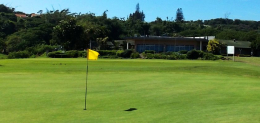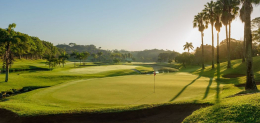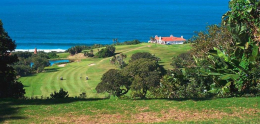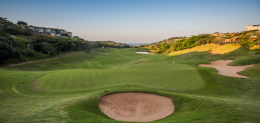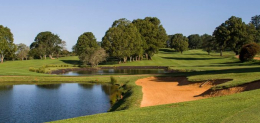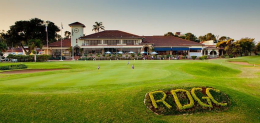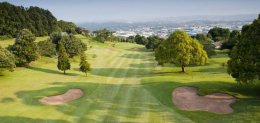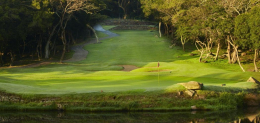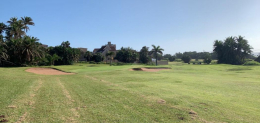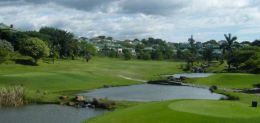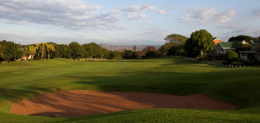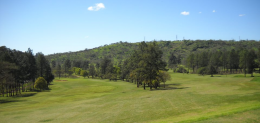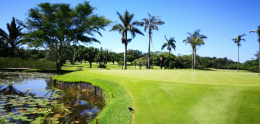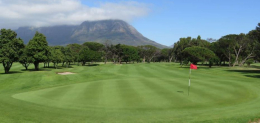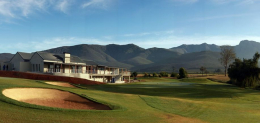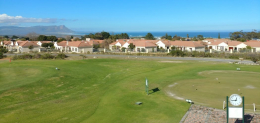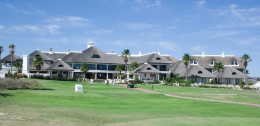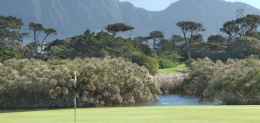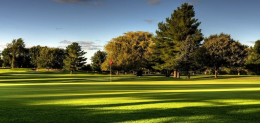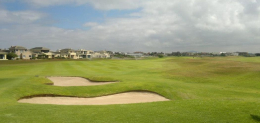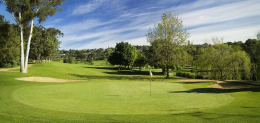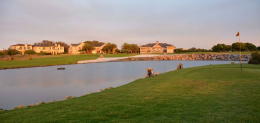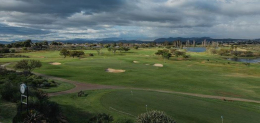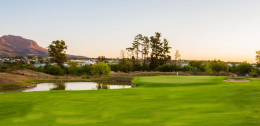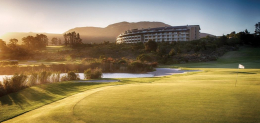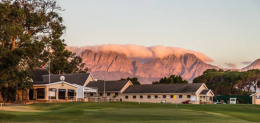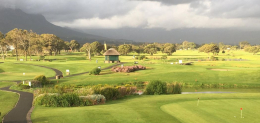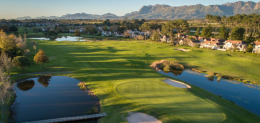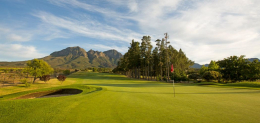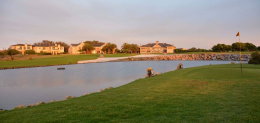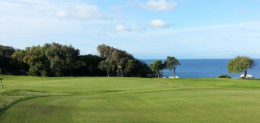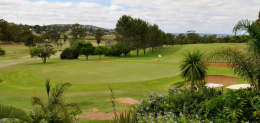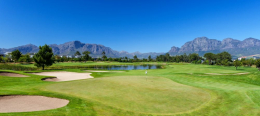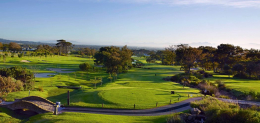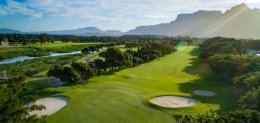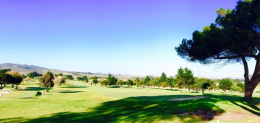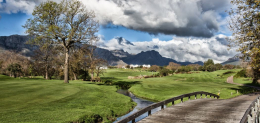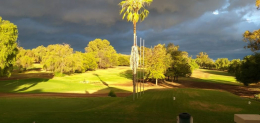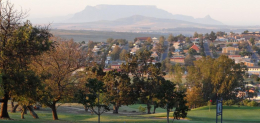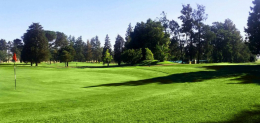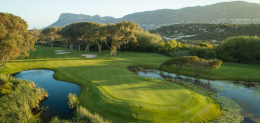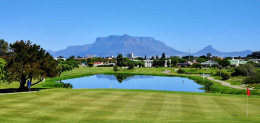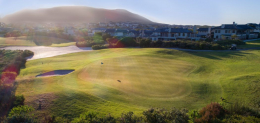 Over 140 Golf Clubs
There are over 140 golf clubs around South Africa you can play at! From mashie courses to 9 holes, traditional parkland gems to modern resort and estate courses we have a myriad of options for you.

Golf booking made EASY!
Go online and choose your course to play. Book for your friends as well and securely pay online. Confirmation is virtually immediate, and your booking goes directly to the club. Book anytime, anywhere, hassle-free. Open 24/7.

Best Pricing
No membership or contract required. User-friendly, quick and easy. Most importantly, we have negotiated the best rates in the market for you. Book through lastminutegolf and you will always win!

Golf cart booking
If you need to reserve a cart at cart compulsory courses, no need to call the club to make this cart booking. Your confirmation from lastminutegolf once received, will automatically reserve you a cart at your course. It's that easy.

We have a time for you!
We have a pool of over 200 000 tee-off times every month for you to book form our 140+ golf club partners. There is normally a huge variety of tee times, at different times in the day, for you to reserve and book. Book NOW!

Payment secure
Your payment is secure. With a proven track record in online golf booking and digital payments, you are in great hands. We want your booking experience to be exceptional, enabling you to have fun with friends on golf courses around South Africa.
Today's Time

Not available

Today's Time

7:30 AM - 6:02 PM

Today's Time

Not available

Today's Time

Not available

Today's Time

6:40 AM - 2:00 PM